Community - Events - Spotlights
Game Dev Lisbon
From Lisbon based game developers, to the game industry everywhere, connecting the Portuguese gaming scene to the world.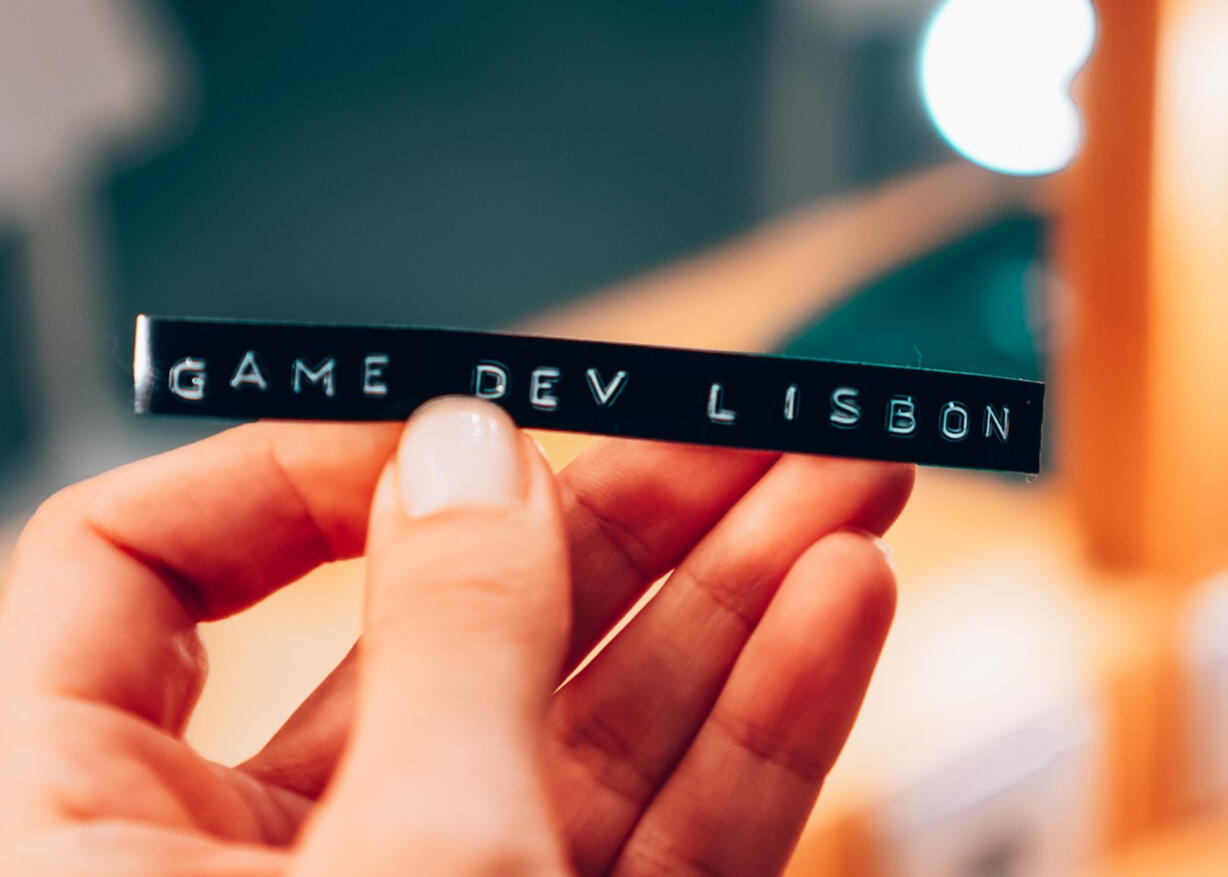 Who are we?
We are a collective of game developers from and based in Lisbon, founded on the idea of
local action with international reach.
Our goal is to create a space to connect different sectors of the industry, from development to marketing.By sharing opportunities, goals and knowledge in a professional forum, we hope to promote a safe, engaging and thriving space for debate, growth and showcasing our talent to each other and the world around us.
Community Events
Game Dev Meetups
Monthly community networking events in and around Lisbon. We promote big and small gatherings, from small dinners to sponsored showcases and mini-talks for the Portuguese game industry.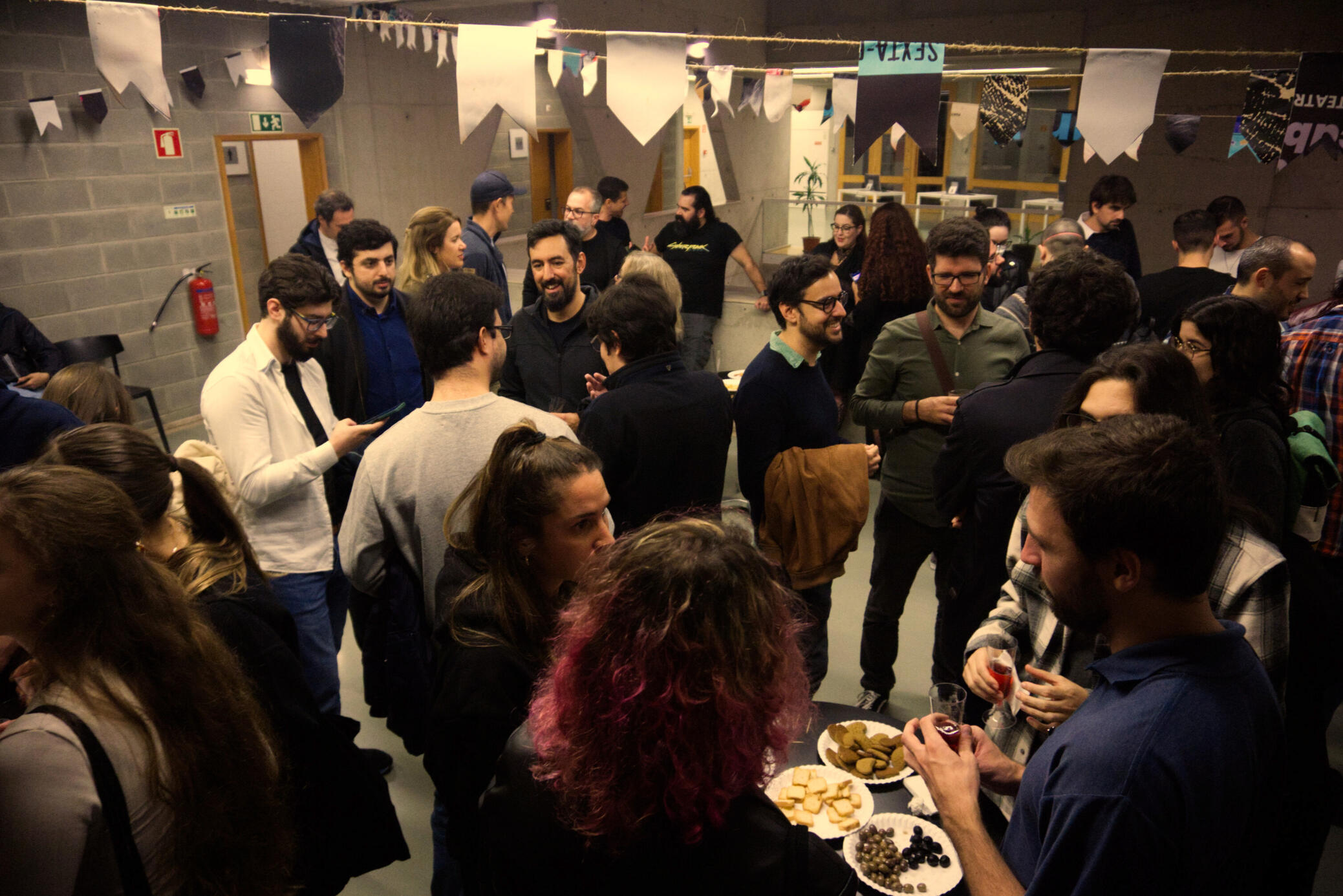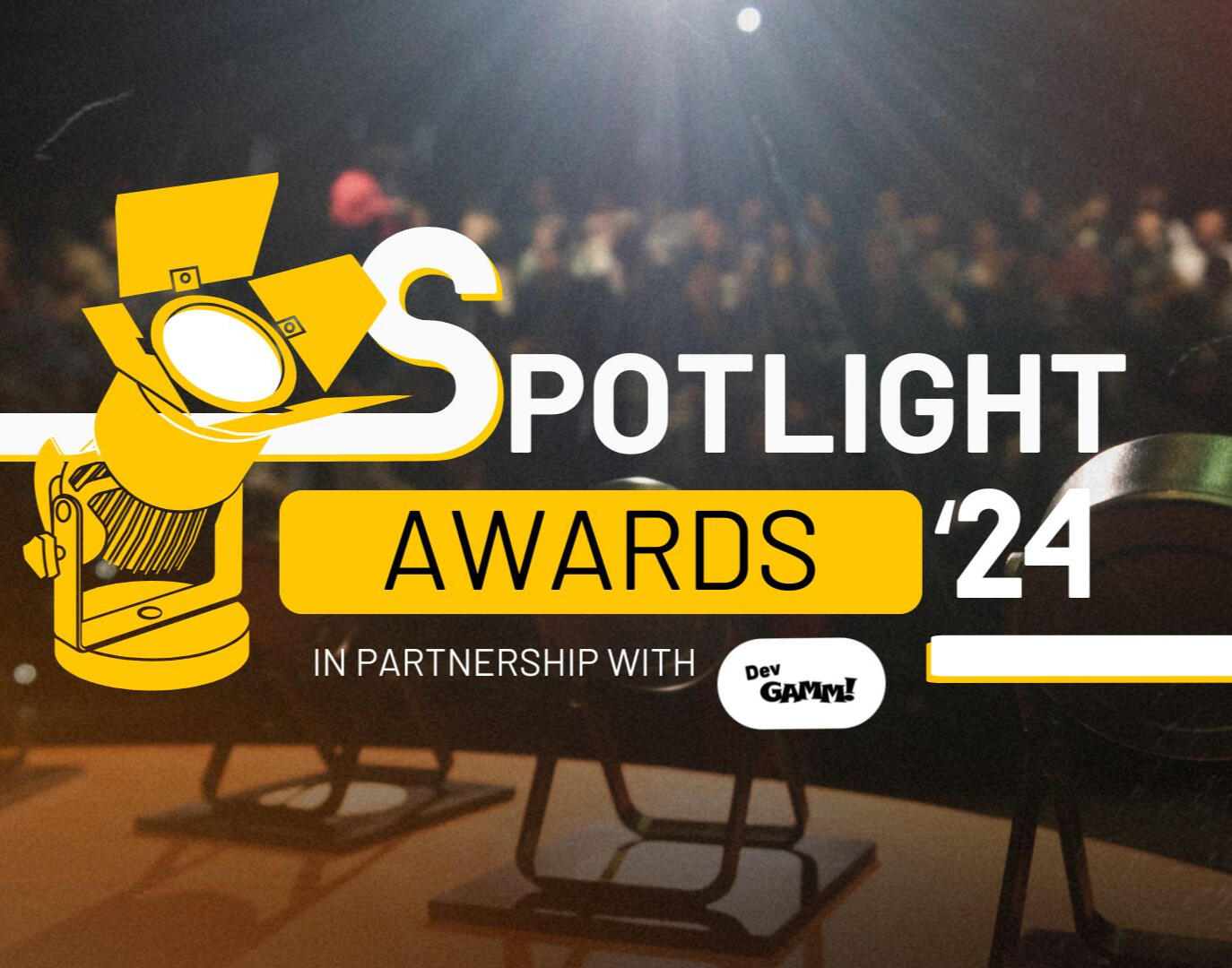 Highlight Action
Portuguese Games on Nintendo eShop
We've partnered with Nintendo to showcase Portuguese games on the Nintendo Switch via the Nintendo eShop, and we are opening the call to all Portuguese developers. Show us your games and fill out the form!
Join us in supporting local game development by sharing and participating in this open call. We can't wait to highlight to the world the amazing projects of our community!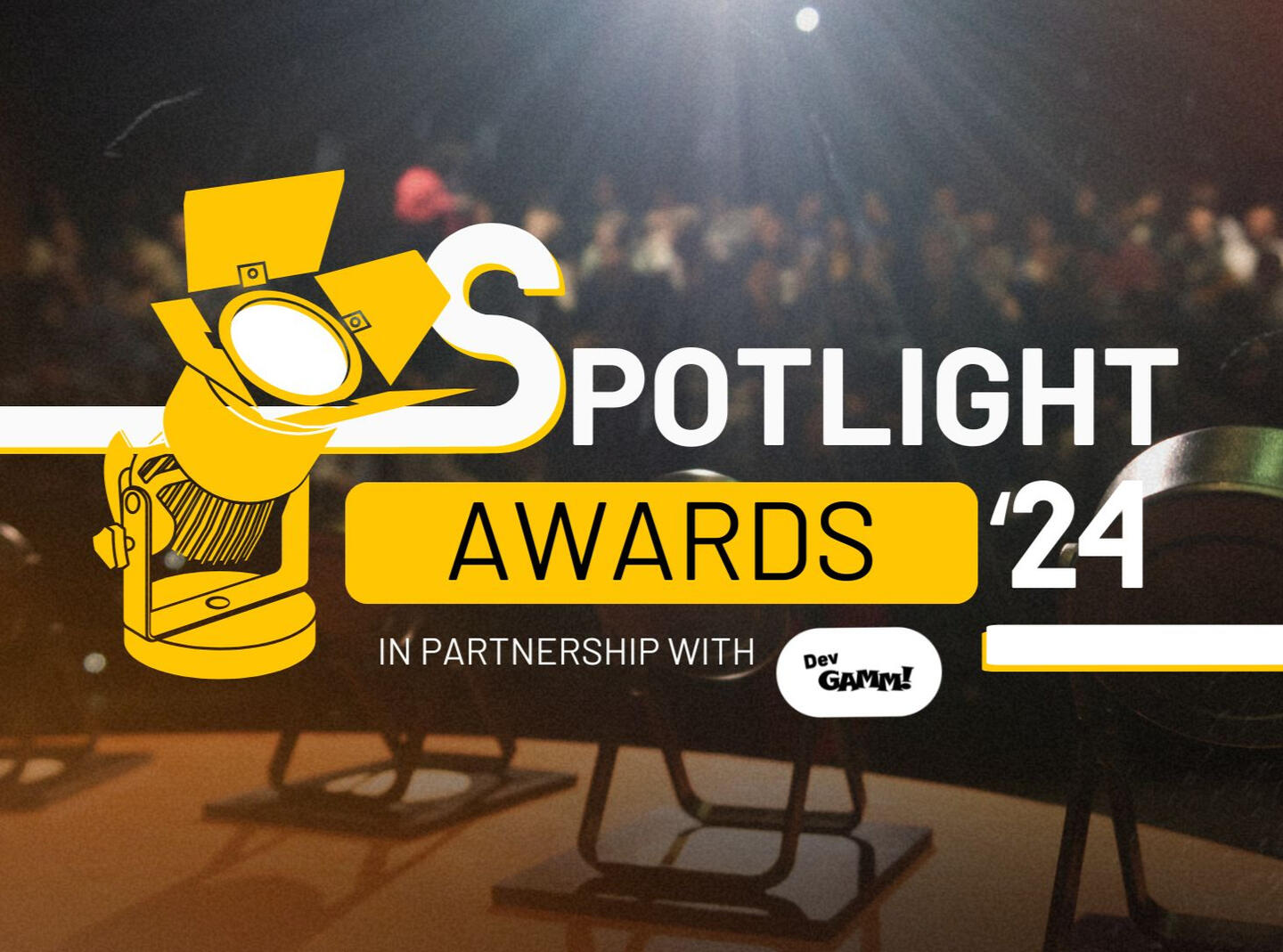 Awards Ceremony
Spotlight Awards
The Spotlight Awards are a way to celebrate the Portuguese game industry by recognizing their games, creators, studios and communities.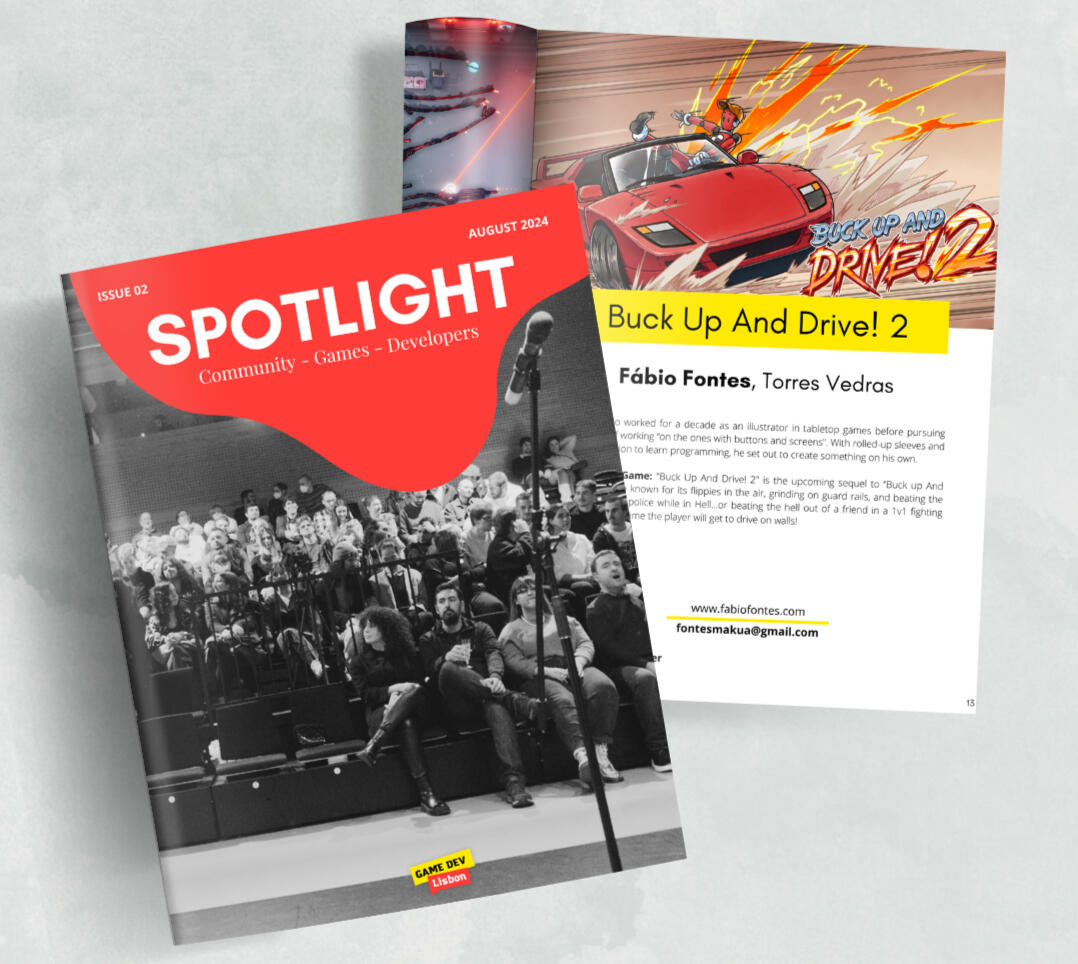 Industry Magazine
Spotlight Magazine
Spotlight magazine is a catalogue for the Portuguese industry, where indie developers, studios and big names alike have a place to show their latest projects and their presence to the community and the world.
2022
Spotlight Awards
The Spotlight Awards are a way to celebrate the Portuguese game industry by recognizing their games, creators, studios and communities.
May 22 - 1st Edition
Spotlight Magazine
Portugal has a lack of centralized spaces that show the country's game-developing talents. That doesn't mean that we don't have talented people and projects all around our country doing their best to shine and push the envelope on how we showcase our games and game developers.With this large community of talented and ambitious people, there are plenty of projects that stand out, and others that are hidden but have the potential to succeed on a global scale. What is now needed is an increase in exposure to the great games that are developed here, the studios that are hiring and the projects that have longevity.
Content
A catalogue of 39 Games & Studios

List of games and game dev Events all over Portugal

Find some of the schools and universities focused on game development!

Get to know the game dev Communities and the work that has been done over the years.
Industry Event
Game Dev Camp
Game Dev Camp is an event fully designed by the community, for the community. It always had in its mission to become one of the top meeting points for both local communities and professionals around the world.
Showcase Event
LoadingZone
The creation, development and production of Video games in Portugal have a privileged showcase at Lisboa Games Week through the Loading Zone space. Studios, Developers, Universities and Polytechnics, publicize and test their projects with the public.
Sign up for our Online Community
We are building a professional online community to those that work in the games industry in a diverse range of roles. Our main goal is to connect the Portuguese games industry, reframing the opportunities within.
---
© 2023 Game Dev Lisbon. All rights reseerved